Who we are
Stella Bella Foundation is a registered Australian charity. We brighten the lives of children in the ACT region, and beyond, who are living with serious and long-term illnesses. We offer support and assistance to these children and their families, regardless of their diagnosis.
What we do
Our programs are designed to support families during their toughest times. Our programs include: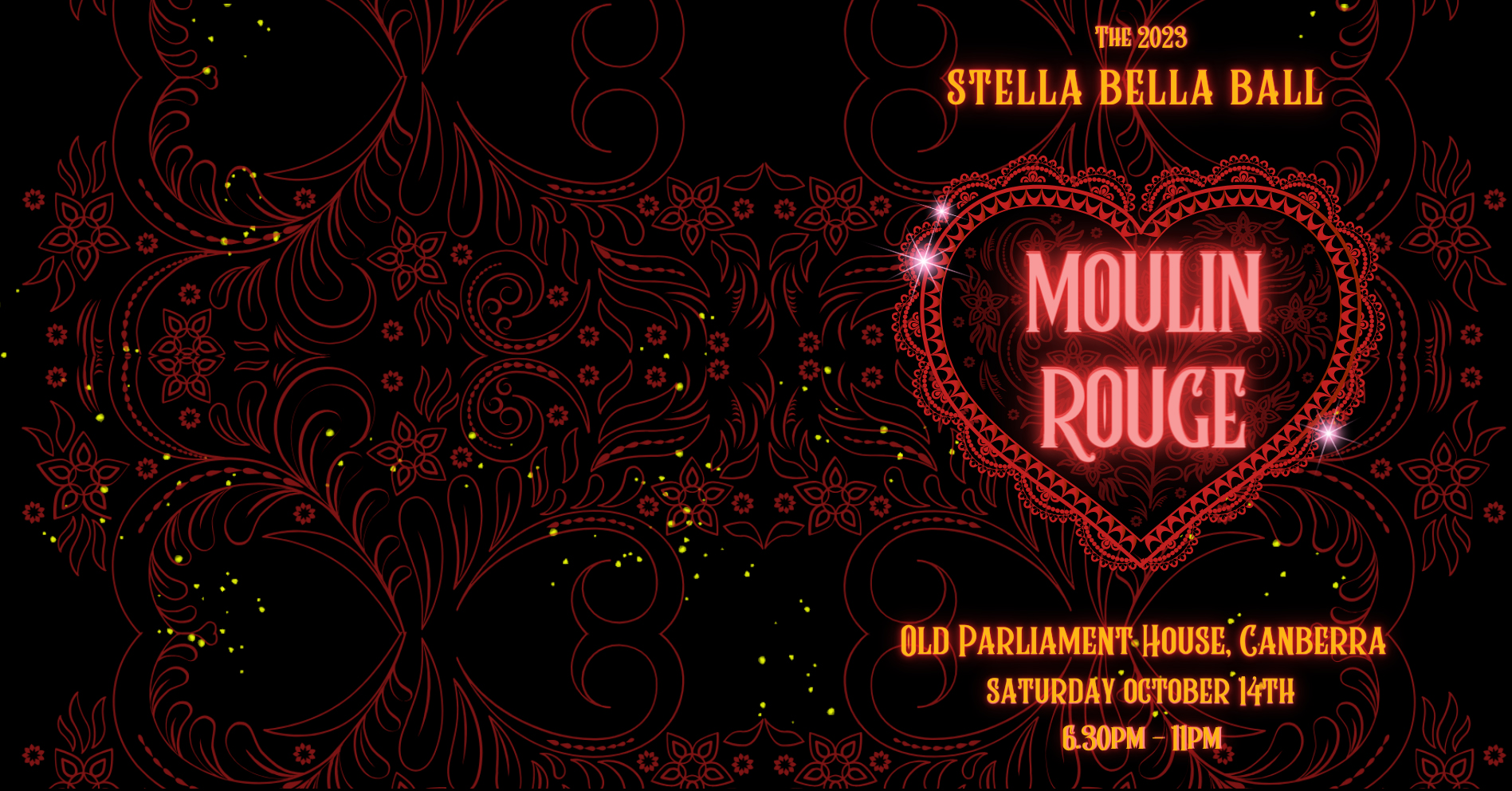 The 2023 Stella Bella Ball
Enjoy a night of Moulin Rouge decadence at the 2023 Stella Bella Ball!
The Stella Bella team were by our side from the day Lexie was born and beyond. This is one of the best programs to support families going through a rough time and we are forever grateful'
- Melissa (Lexie's mum)
How you can help
We rely on the community to keep our Foundation shining bright. You can get involved in a number of ways:
I was thinking last night about this date in 2010 when we were in Westmead preparing to bring Stella home. We had been told her...