How we help
The Stella Bella Foundation was launched in 2012. Since then, we have worked in the ACT region, and beyond, to provide support and assistance to children and their families facing hardship due to chronic childhood illness.
Our inspiration
Our founder's daughter, Stella, passed away at only nine months old. She spent half of her short life in hospital and half of it cared for at home in palliative care. Caring for Stella was a mammoth task, requiring 24-hour care, tube feeding, medication, supported breathing and suction machines, extra oxygen and lots of medical appointments. Though her parents wouldn't have swapped their time with her for anything, they certainly learnt to appreciate how hard it is for many families in similar situations.
What we do
Our programs are designed to support families during their toughest times. Our programs include:
Our Team
The Stella Bella Foundation is made up of a small, committed team of staff including administrators and educators. We rely on a large contingent of volunteers, as well as our Board.
Our Founder
Suzanne Tunks is the Founder and CEO of the Stella Bella Foundation – and Stella's mum. A results-driven optimist, Suz has drawn on her lived experience to support other families with empathy and understanding. Suz works with hospitals, staff, board members, volunteers and the community to make sure families get the help they need, even when those families are facing unimaginable stress and loss. For Suz, it involves a lot of listening, imagining, planning, creating, engaging, sharing, learning and teaching.
'I never imagined how big our charity would grow and how far its branches would reach to support so many and there is so much more to do. I am so proud of our achievements and am so invigorated to do more good in the community in the years to come. The sky isn't even the limit, it's the inspiration!' Suz
Our Mission
To provide emotional and financial support to help ease the distress and suffering of children living with serious illness, and their families.
Our Vision
We see a world where all families going through the despair of supporting a child with a serious illness are supported, empowered, and strengthened to meet their challenges all through their journey together.
Our Values
Through our shared passion for supporting seriously ill children, and through our dedication, professionalism, respectfulness and ways of connecting and communicating with families in need, our clients feel touched by our kindness and are strengthened, valued and supported during their toughest times. In turn, the culture of our organisation is an environment where personal growth, satisfaction, fulfilment and self-expression flourish and occur naturally.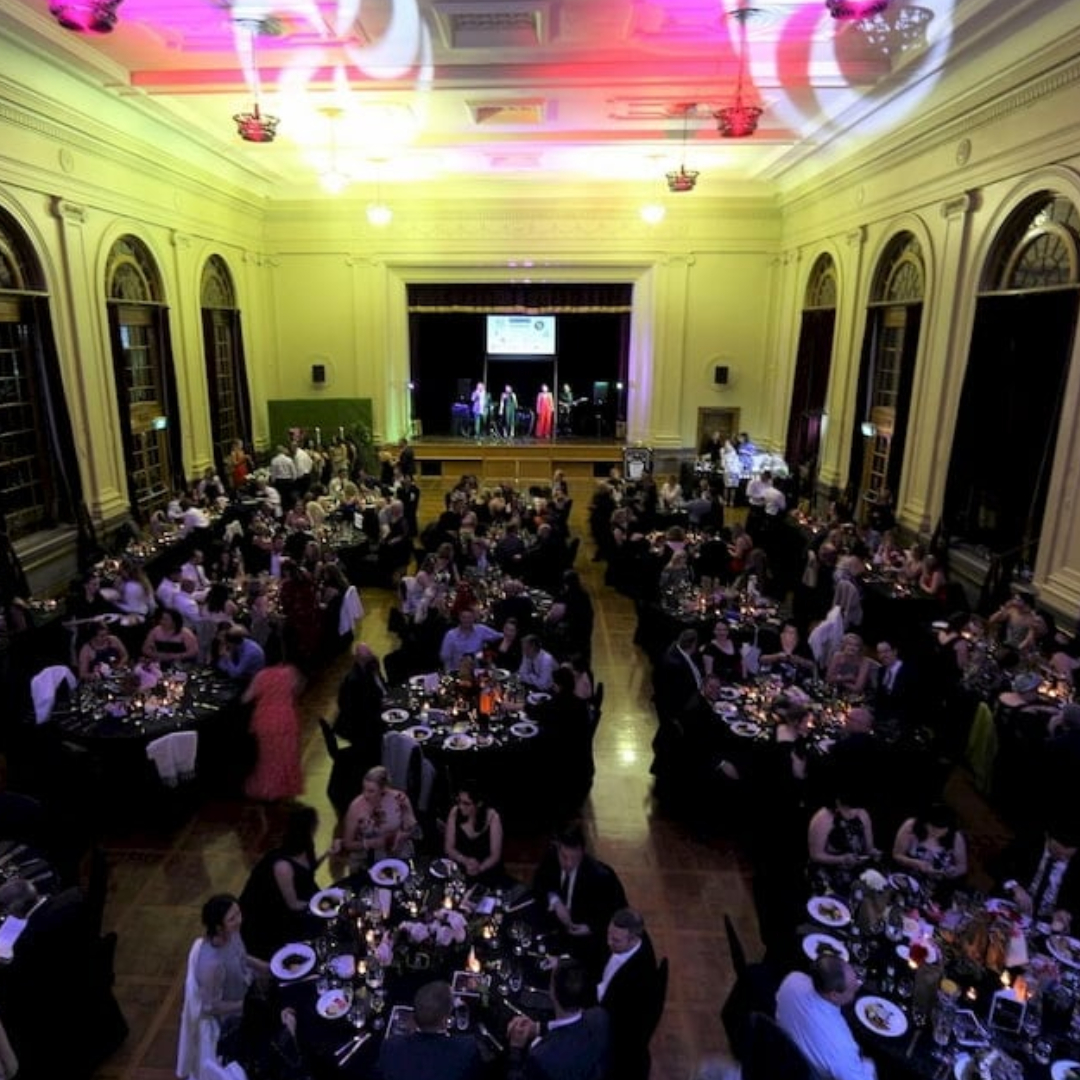 Local Charity Shines Through A Difficult Year
There are over 5,000 charities operating in the ACT, offering an array of services – from advancing health, education and culture to supporting Indigenous people.
Make a Difference.
Help to brighten the lives of children living with serious illnesses.