Stella Bella 80s Disco 2021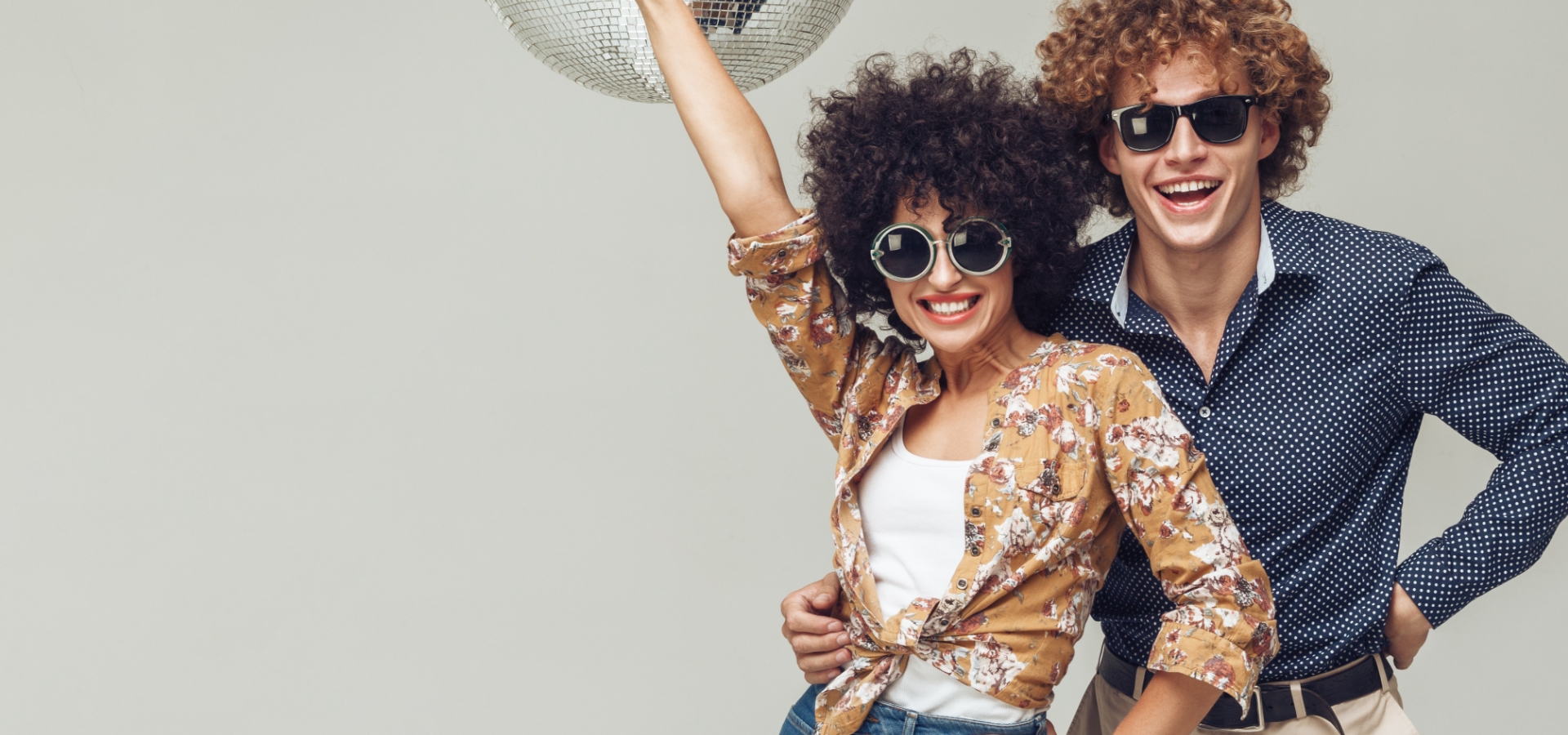 'Like a virgin, touched for the twenty-first time…' Wait, that can't be right! At our upcoming 80's disco, it won't matter anyway; no one will hear your "remix". Plus, there'll be plenty of other disco divas butchering the lyrics as well.
Whether you were born in the 80's or just appreciate the music and pop culture of the times, come see what the fuss is all about. Dress up as your favourite band members like Prince, Madonna, Boy George, Cyndi Lauper etc. Think outside the box!
The event kicks off at 8 pm when the headphones go on and the DJ takes to the turntables. Records will be spinning to keep you singing, drinking and dancing til 12 am!
Entry to this event is $40 and includes a drink on arrival, delicious hot nibbles throughout the evening, loads of fun, competitions and prizes.
There will be a cash bar onsite with old-school prices for beer, wine and soft drinks and if you fancy a Tequila Sunrise there will be a couple of cool eighties cocktails on offer too.
You can purchase tickets using bank transfer, credit card payment or PayPal.  For bank transfer, please use the following details and after transferring please email [email protected] with your name and address and the names of any guests you are also booking for.
Bendigo Bank
Account Name: Stella Bella Little Stars Foundation
BSB: 633000
Account Number: 146948674
Reference: (Disco & Your Last Name)
For credit card payment, please phone Suzanne on 0423 439889.
For PayPal please use [email protected] as the payment address.
All proceeds from our 80s Disco will help us to continue supporting seriously ill children across our region and will help us to brighten their tough days, so polish off your stilettos, join us to dance the night away and relive your youth for a great cause.
For more info, please email us at [email protected] or phone 0423 439889.
If you are unable to get down and boogie with us but would like to support our good work in the Canberra community, please Donate here.  Thank you kindly for your support.